UAE's Faisal Al-Rahmani elected IFAHR chairman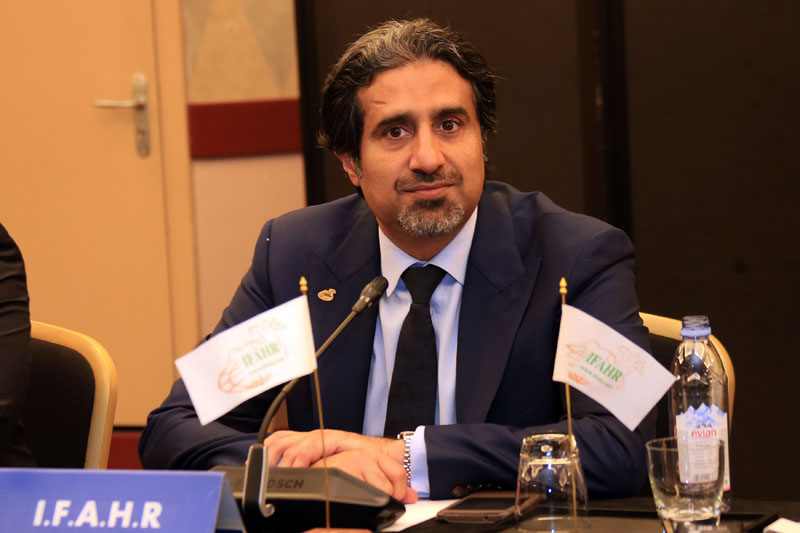 Paris, France - The UAE nominee Faisal Al-Rahmani has unanimously won the chairmanship of the International Federation of Arabian Horse Racing Authorities, IFAHR, during the General Assembly elections held in Paris on Saturday, September 30.
Faisal Al-Rahmani, who is a passionate owner-breeder of Purebred Arabian horses, replaces Qatari Sami Jassim Al Boenain as the new IFAHR Chairman.
Faisal Al Rahmani is the Deputy Director of the Emirates Arabian Horse Association and is the Vice Chairman of the Organizing Committee, General Supervisor of Al Ain Race Track, UAE Director of Horse Auction.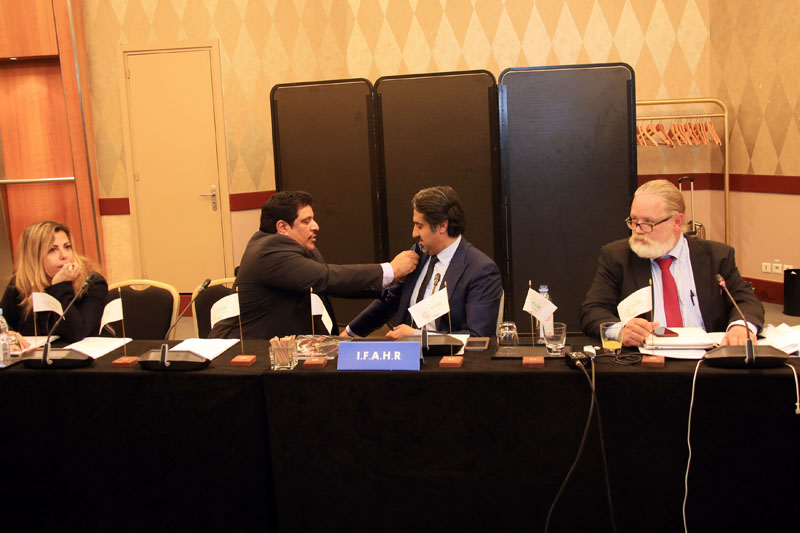 Al Rahmani has always been a vocal supporter of Purebred Arabian racing and has represented the UAE owners and breeders at international forums like the World Arabian Horse Racing Conference organised by the HH Sheikh Mansoor Bin Zayed Al Nahyan Global Arabian Horse Flat Racing Festival.
Commenting on Faisal Al-Rahmani election as IFAHR Chairman, Ms. Lara Sawaya, Executive Director of the HH Sheikh Mansoor Bin Zayed Al Nahyan Global Arabian Horse Flat Racing Festival, Chairperson of the International Federation of Horse Racing Academies (IFHRA) and Chairperson of Ladies & Apprentice Racing Committees in the International Federation of Arabian Horse Racing Authorities (IFAHR) and General Manager of Wathba Stallions said, "We are very proud of Al Rahmani's election to the top post in one of the prominent Arabian racing bodies. This is another achievement for UAE in the international Purebred Arabian racing circuit and we wish him all the best in his new position."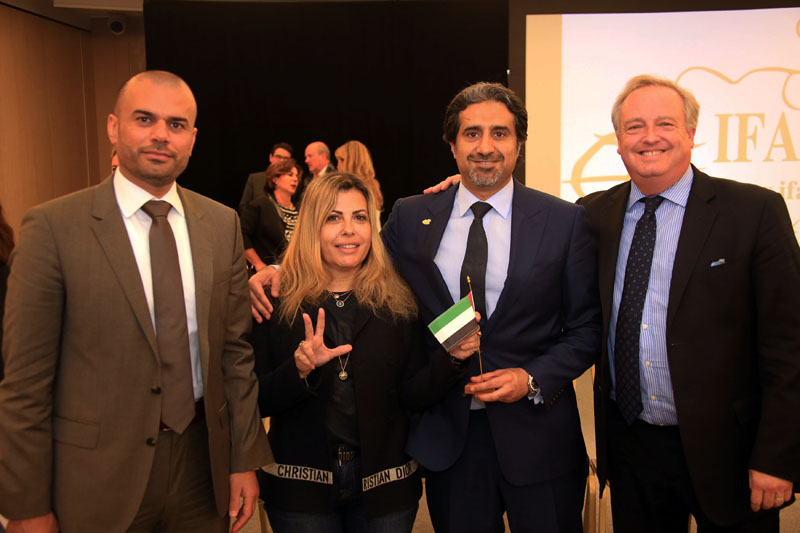 Source: HH SH Mansoor Global Arabian Flat Racing Festival / Satya Narayan
Photo: Morhaf Al Assaf